Scrolling through one of our favourite sites on friday afternoon we came across these stunning images from photographer Ernest Goh.
Goh has been a trending topic across social medias sites these last few days because of his hilarious photographs of supermodel chickens (yes, chickens!).It turns out that chickens are regarded a creatures of beauty in Malaysia where they have their very own beauty pageant.
After admiring those photos we were excited to see what other subjects he has photographed, and we weren't disappointed!
Here's a selection of our favourites….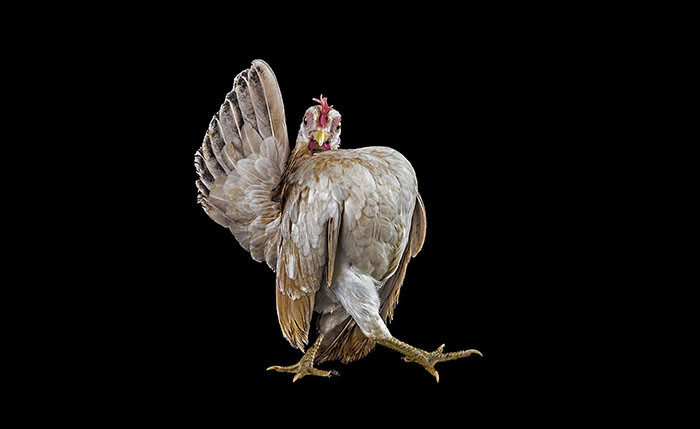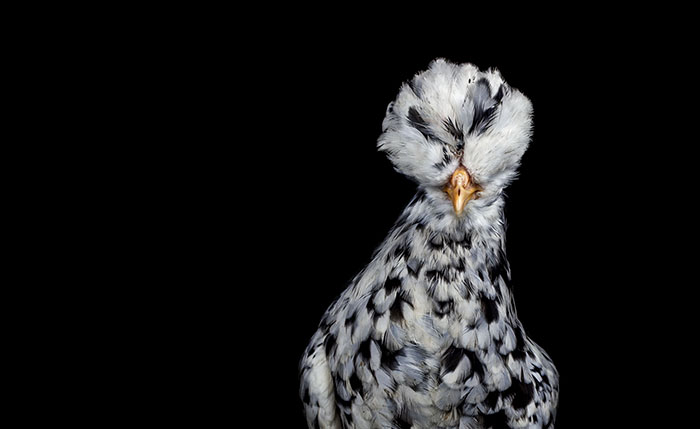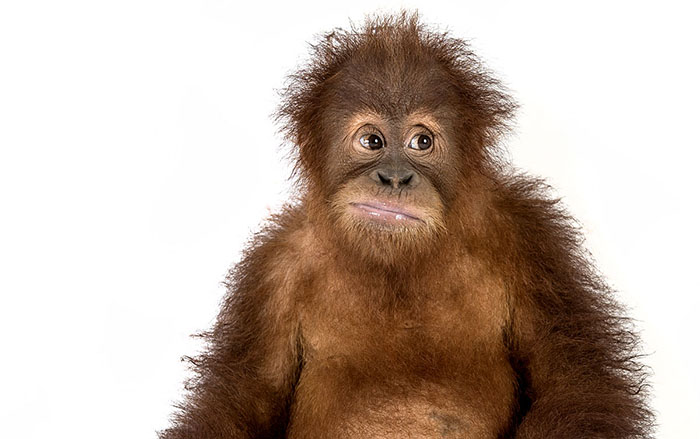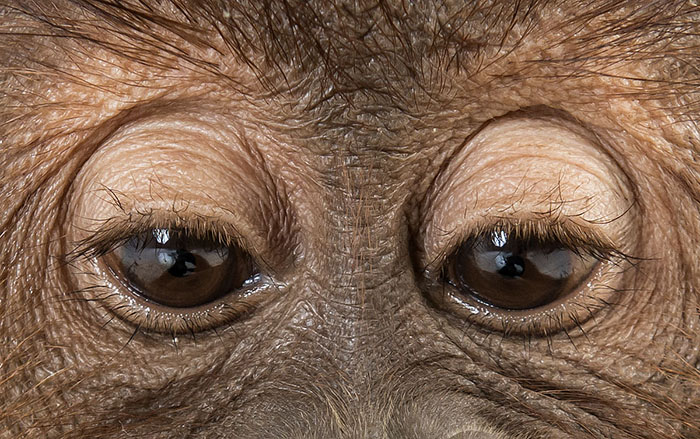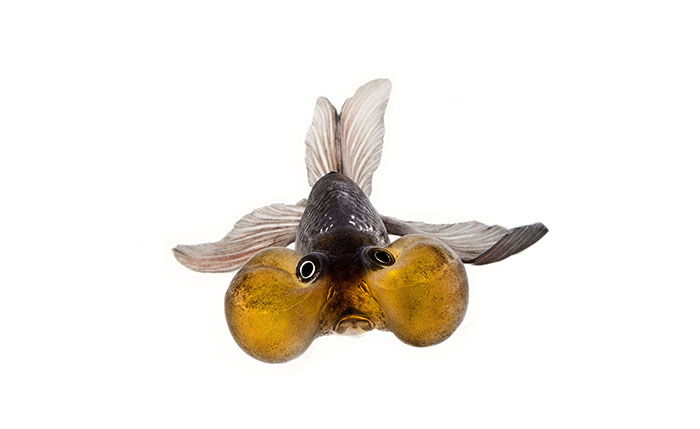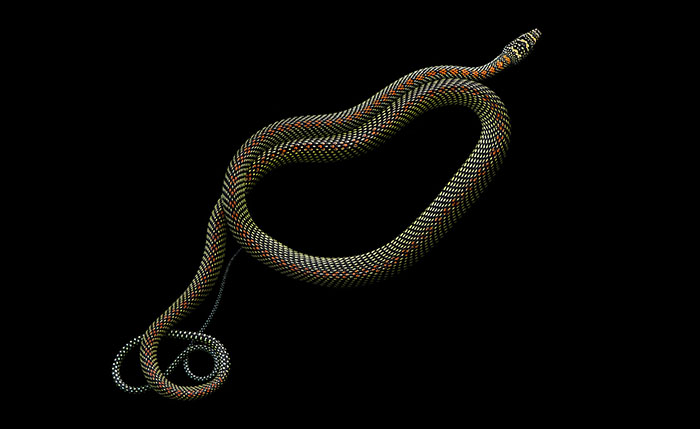 All images © Ernest Goh
You can see more work by Ernest Goh on his website www.ernestgoh.com