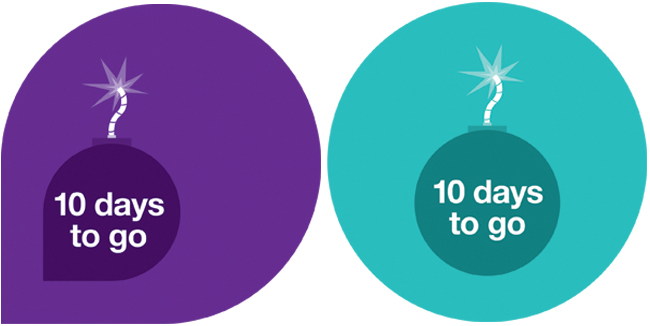 There's just over one week left to enter the AOP Open Awards. Don't miss your chance to win some fantastic prizes and have your work showcased in an exhibition….
Open to everyone, members and non-members, the Open Awards has no categories or themes but recognises all forms of outstanding imagery shot by professionals and amateurs alike. Within the Open Awards this year, there is a huge range of prizes on offer. Prize packages will be given to:
• Best in Show
• Public Choice Award
• Best Photographer Member
• Best Assistant Member
• Best Student Member
Prizes include… G-Technology hard drives, hire of the Hasselblad studio including equipment, Bikinilists subscriptions and email credits, Production Paradise promotional packages, onOne software, Manfrotto 055CXPRO3 tripod, Blinkbid software and a Fujifilm X-series camera amongst others!
PLUS, each successful entrant to both Awards can take advantage of a brilliant print deal at Metro Print.
The closing date is Friday 31 May, 6pm
Follow the link to enter and find out more – entries.the-awards.com
Or view more details on the Open Awards PDF here – AOPOpenAwards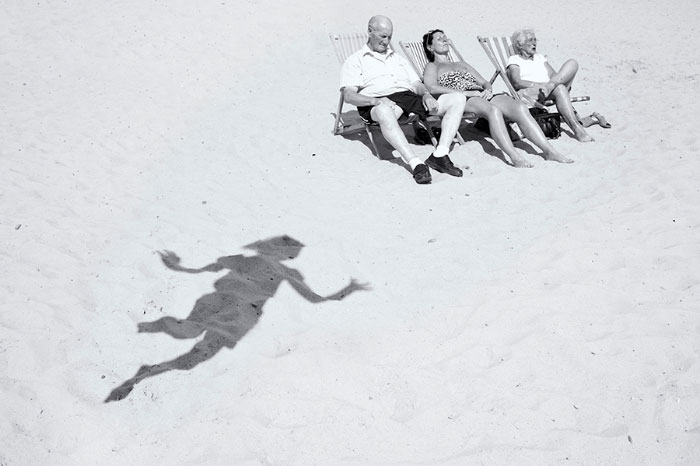 2012 Open Awards Best in Show 'winner 'Angel', by © Andrew Perkins